Welcome to Teinnovadora Trade Company
Bringing exquisite products to the world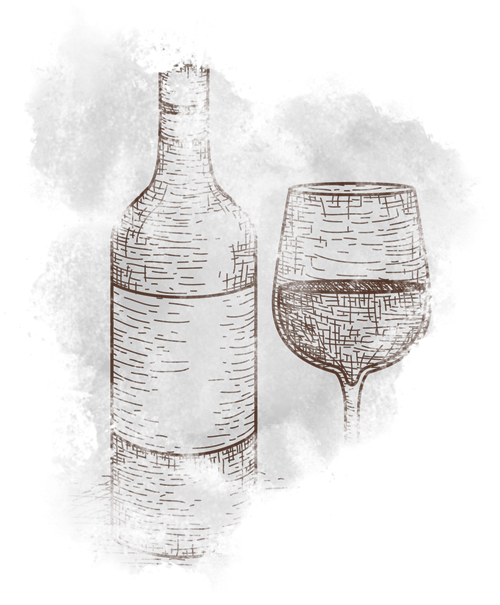 TEINNOVADORA is a trading company based in Washington State that specializes in connecting great local products with international buyers. The company has a strong commitment to providing exceptional customer service and representing its products with integrity.
TEINNOVADORA's mission is to source and offer the highest quality products from around the world to its customers. The company is dedicated to providing an exceptional customer experience, which includes personalized service, prompt delivery, and ongoing support.
TEINNOVADORA imports and distributes premium Romanian wines in Washington State. As a woman-owned and powered company, TEINNOVADORA is committed to supporting and promoting women in the business world.
TEINNOVADORA's passion for great products, commitment to customer satisfaction, and dedication to promoting women in business make it an exceptional trading company. Whether you're a local producer looking to expand your reach or an international buyer looking for the finest products, TEINNOVADORA is an excellent partner to work with.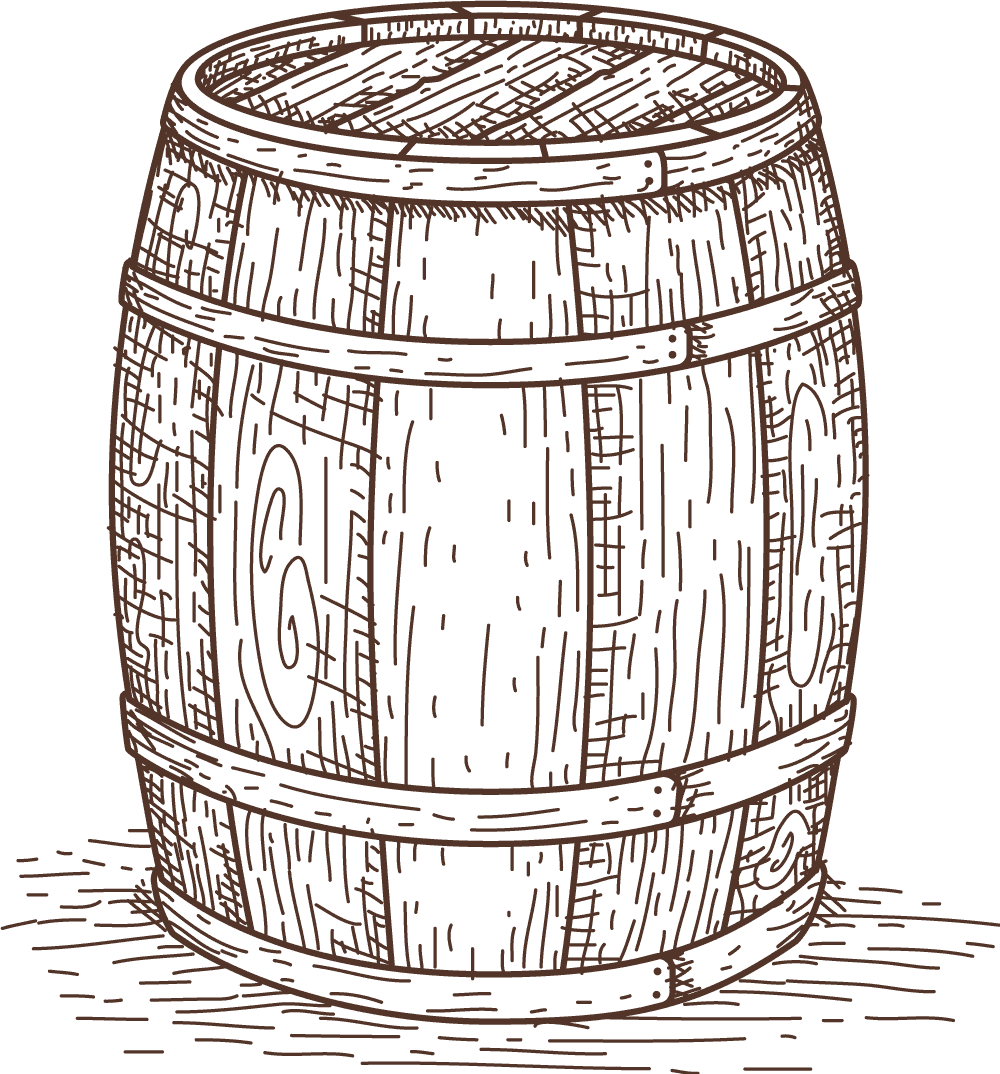 Wine Tastings
Please visit our partners-local wine shops, wine bars, restaurants- and taste the Romanian wines .
Teinnovadora is a trade business that distributes Romanian wine in Washington State. With a distribution network that enables them to move a large volume of product, Teinnovadora has established relationships with wineries, retailers, and other distributors to facilitate their operations. Teinnovadora has a strong understanding of the wine industry, including trends in demand, pricing, and distribution. Teinnovadora's success in the wine trade is due to focus on providing high-quality products and exceptional customer service.
At TEINNOVADORA, we focus on giving voice and representation to Romanian and Eastern European wines. We partner with some of the best wineries in Romania to bring the finest wines to the United States. Our focus has been on high-quality wines made from unique indigenous grapes, which provide a distinct taste that sets them apart from other wines.
Romania has a rich history of wine production and is known for producing high-quality wines. In fact, it is the biggest wine producer in Eastern Europe. Despite this, Romanian wines are still relatively unknown in many parts of the world.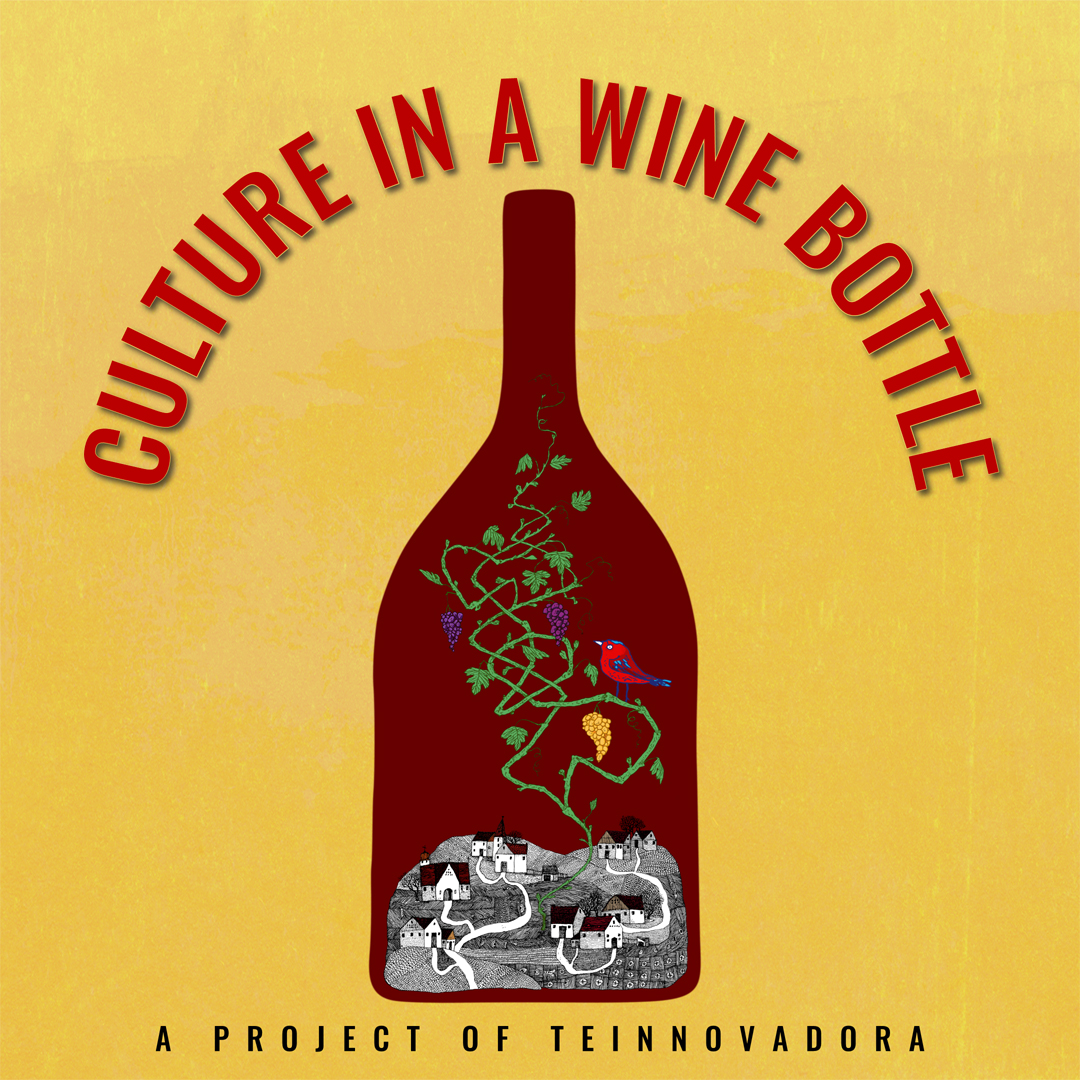 This is where TEINNOVADORA comes in, as we aim to introduce wine enthusiasts in the United States to the unique, crafted, and "something different" wines that Romania has to offer.
TEINNOVADORA is passionate about promoting Romanian wines and providing a platform for their winery partners to showcase their exceptional products. By doing so, we are not only helping to increase awareness of Romanian wines but also supporting local businesses and communities in Romania.
Overall, TEINNOVADORA's focus on representing and promoting Romanian and Eastern European wines is an important mission that helps to elevate and celebrate the unique flavors and cultures of the region.
Discover our award-winning wines and off the beaten path vineyards. A perfect destination for wine lovers and those seeking a unique and memorable experience.
Wines distributed in Washington State
Address
Seattle, WA, United States