Welcome to Teinnovadora Trade Company
Bringing exquisite products to the world
Our Global Journey
Teinnovadora is a trading company based in Washington State that connects great local products with international buyers. We highly value our customers and represent our products with integrity.
Our mission is to bring you the finest products from around the world and to provide the best customer experience.
Through local networking, in-depth analysis, and innovative business, we assist U.S. businesses to export to Europe.
We are also a licensed importer and distributor of exquisite Romanian wines in Washington State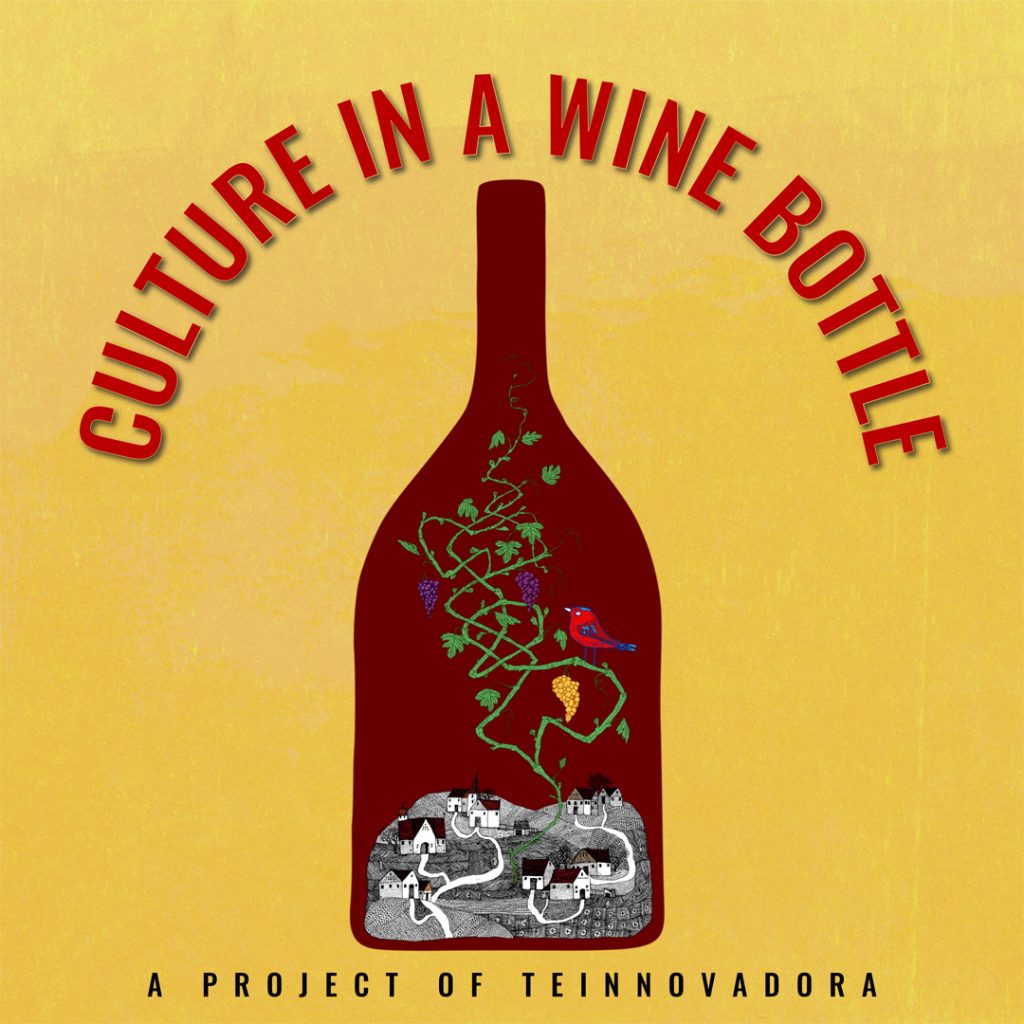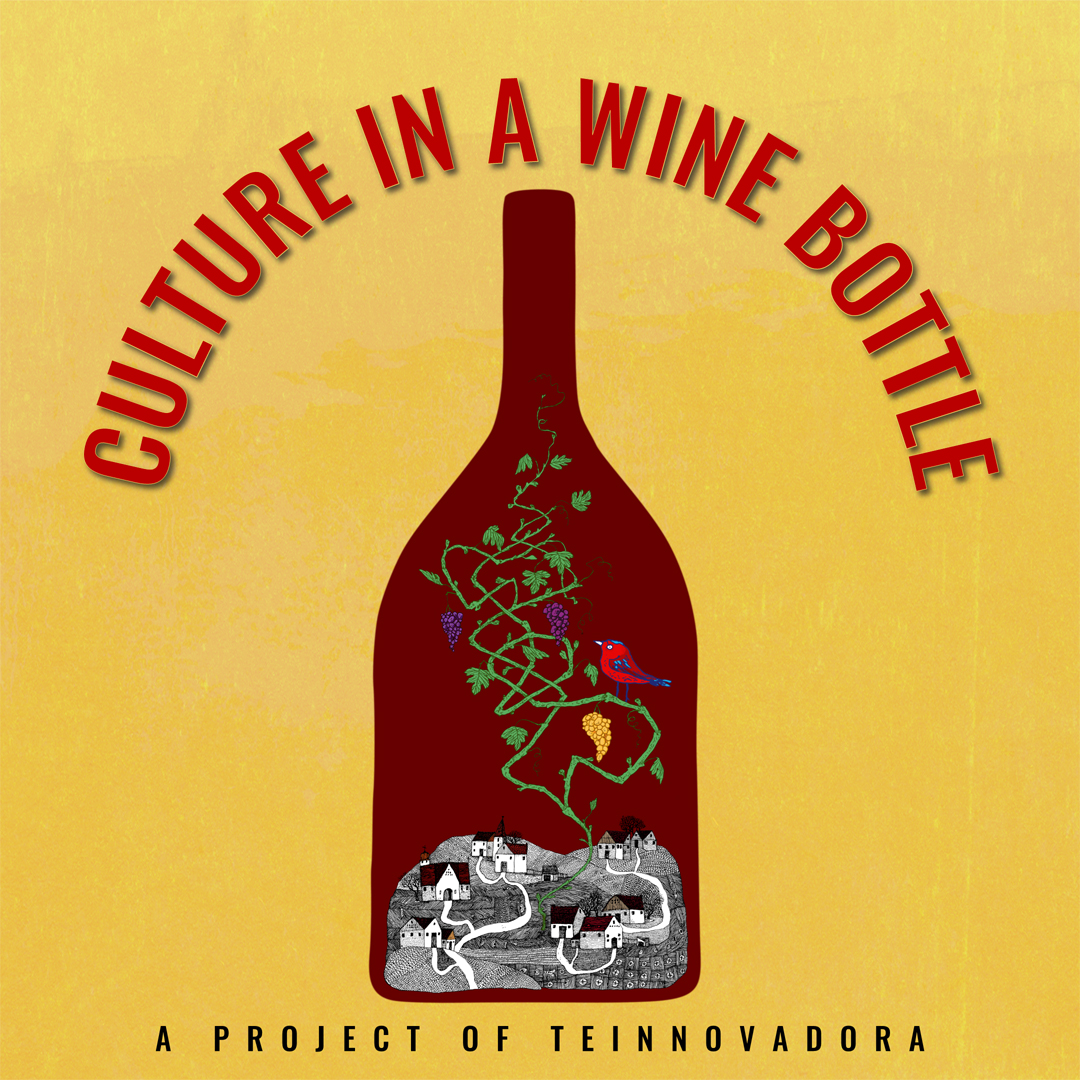 Teinnovadora is an importer and distributor of Romanian wine in Washington State. Romania is a major wine country and a producer of high-quality wines. It is also the biggest wine producer in Eastern Europe.
Romanian wines are unique, well crafted, and "something different" that the wine enthusiasts would love to discover and taste.
We partner with great wineries from Romania to bring the finest wines from Romania to the United States.