Aurelia Vișinescu
Domeniile Săhăteni
Aurelia Vișinescu wines distributed by Teinnovadora
Country of Origin: Romania
Domeniile Săhăteni
Domeniile Săhăteni is a family business established by oenologist Aurelia Vișinescu, with the help and support of her associate, her cousin in law, Steve Cacenco. Pursuing her aim to produce high quality wines, Aurelia chose the center of Dealu Mare wine region on the hills surrounding the Carpathian Mountains, benefiting from the diversity and generosity of the land.
The winery is located in the heart of Dealu Mare Wine Region, Romania. The region is well known for high quality wine.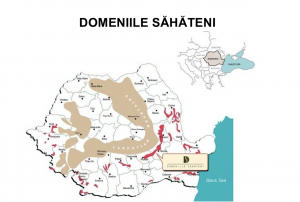 The 82 ha of vineyards are close to the winery, on the hills surrounding the Carpathian Mountains. It is located in Săhăteni, Năeni and Fintesti villages, lying from the bottom of the hills  were The Whites and Pinot Noir are growing up to the top where the late ripening Reds are cultivated.
The growing varieties are Romanian native varieties such as Fetească Albă, Tămâioasă Românească, Fetească Neagră and international varieties – Sauvignon Blanc, Chardonnay, Pinot Grigio, Merlot, Syrah, Pinot Noir, Cabernet Sauvignon.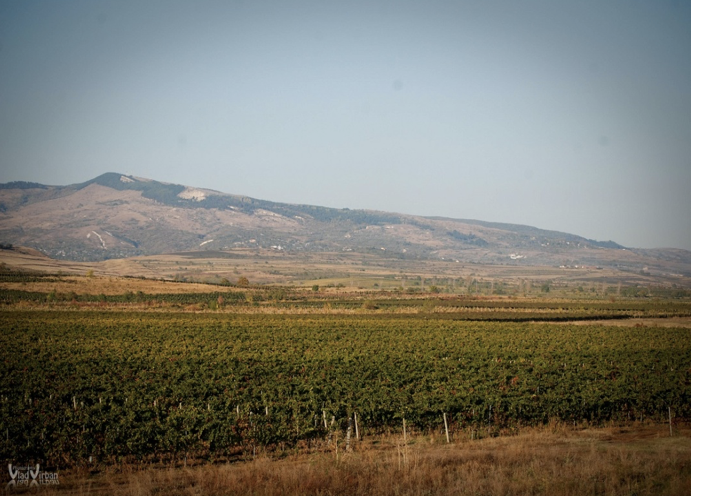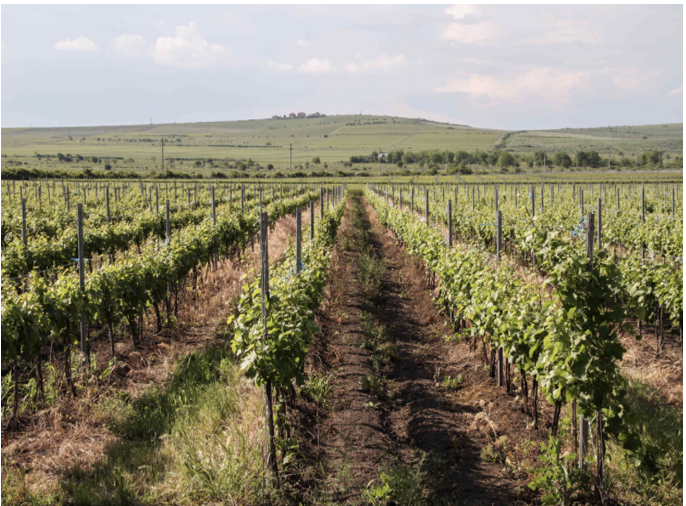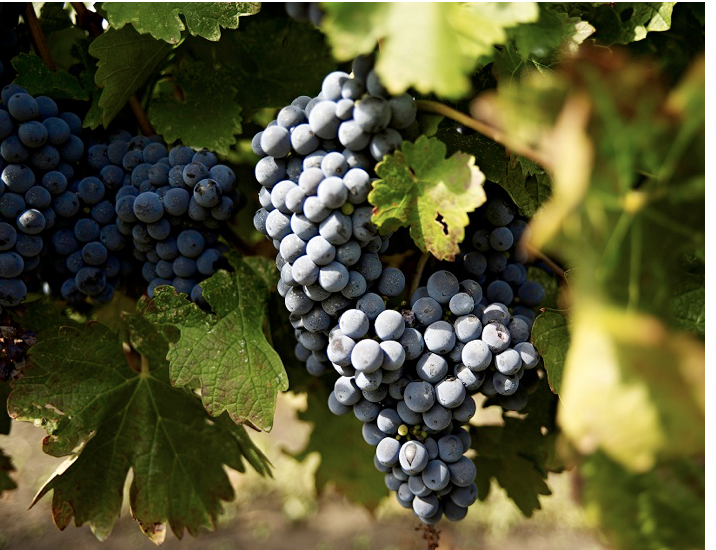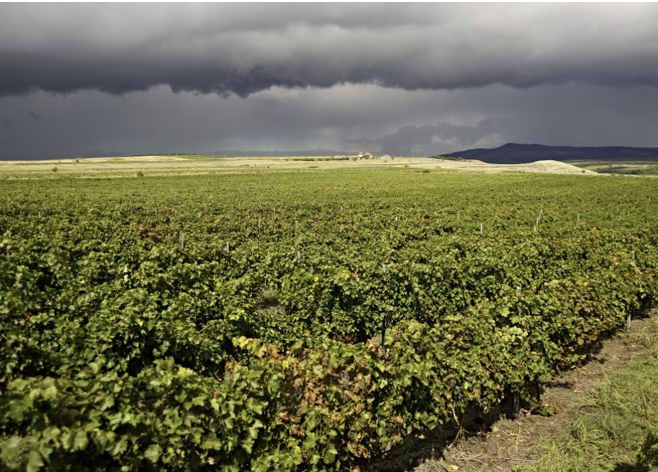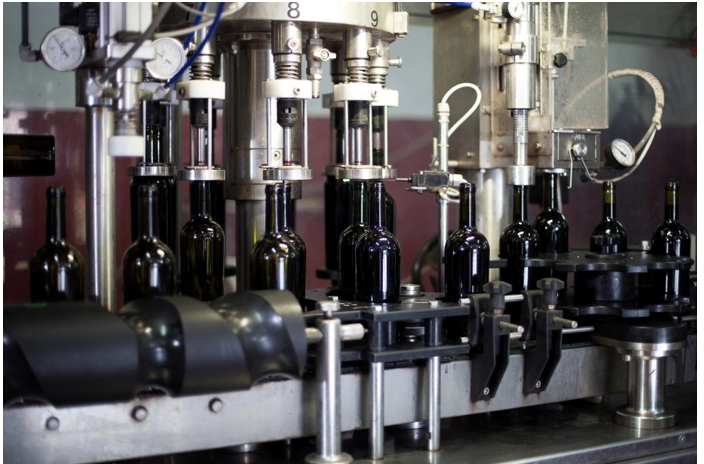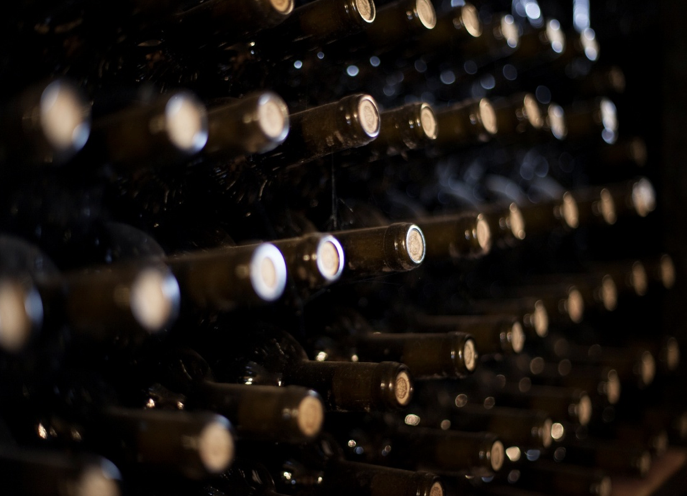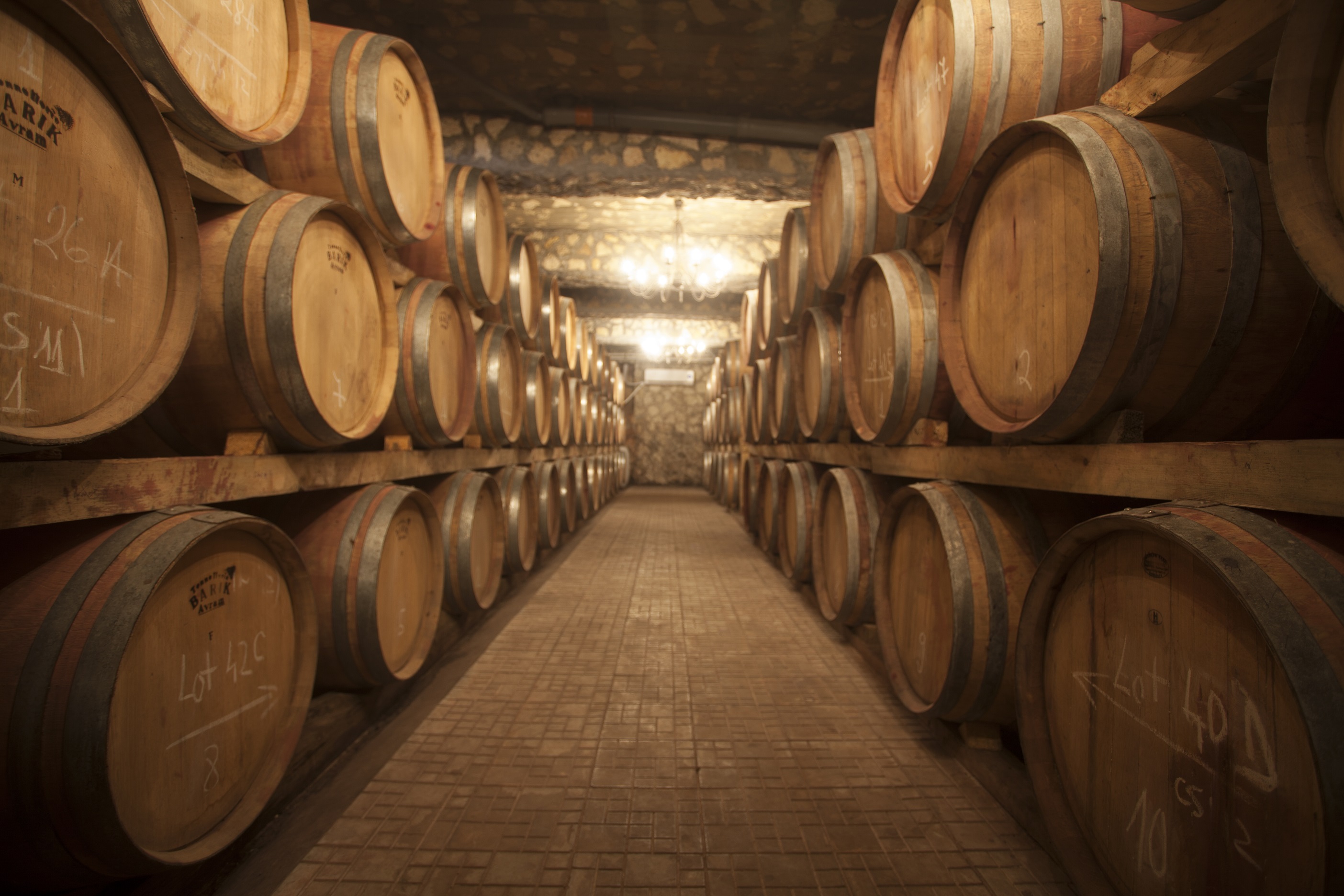 The aim of the oenologist is to produce wines that reflect the character of the variety with a strong influence of the terroir. Usually produced in small batches, the wines are both singular variety and blended.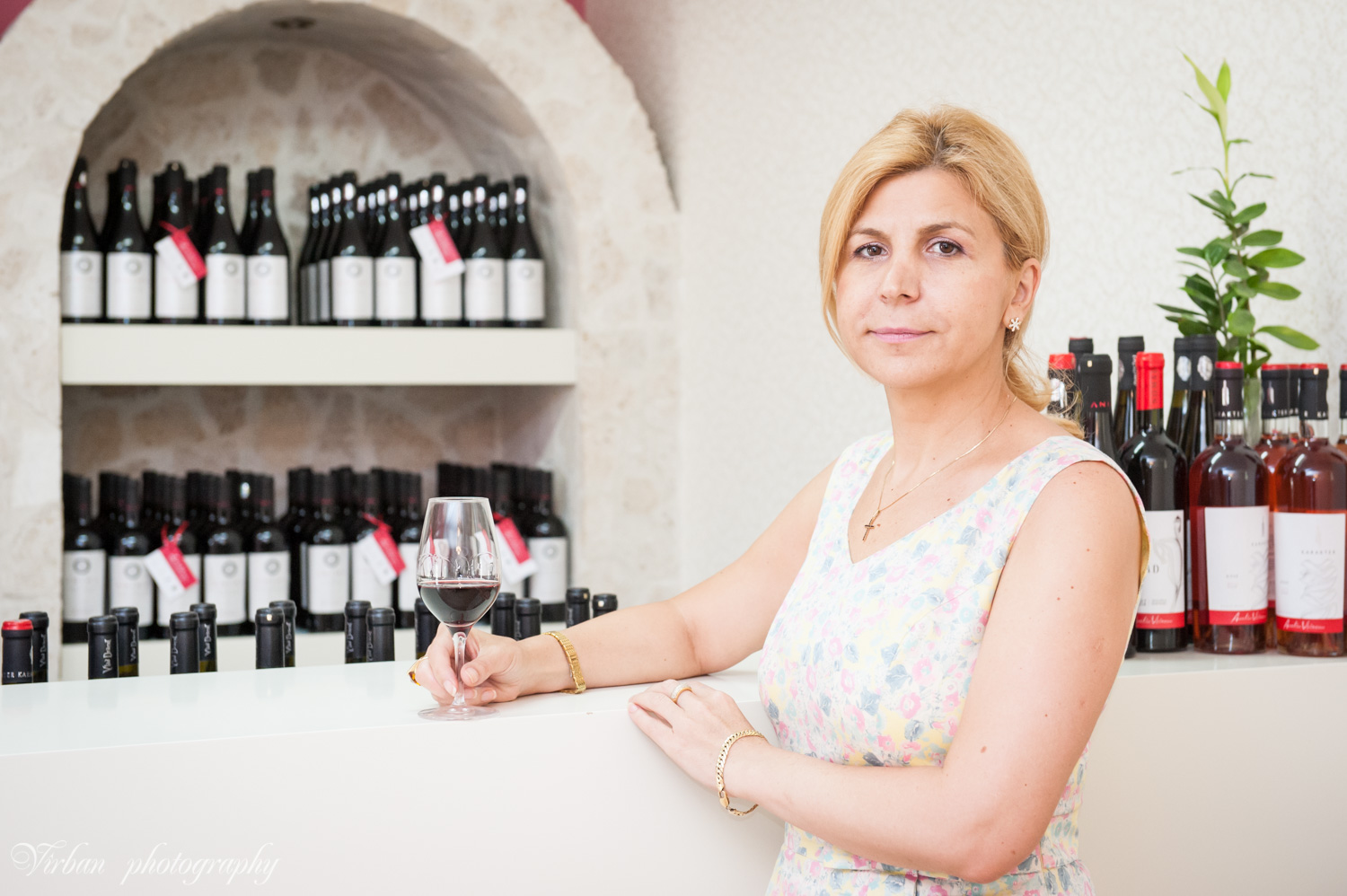 Passion and dedication are the defining traces of the people who work at Domeniile Săhăteni. The administrative office is based in Bucharest, while the production, quality control, and logistics personnel are located at the winery.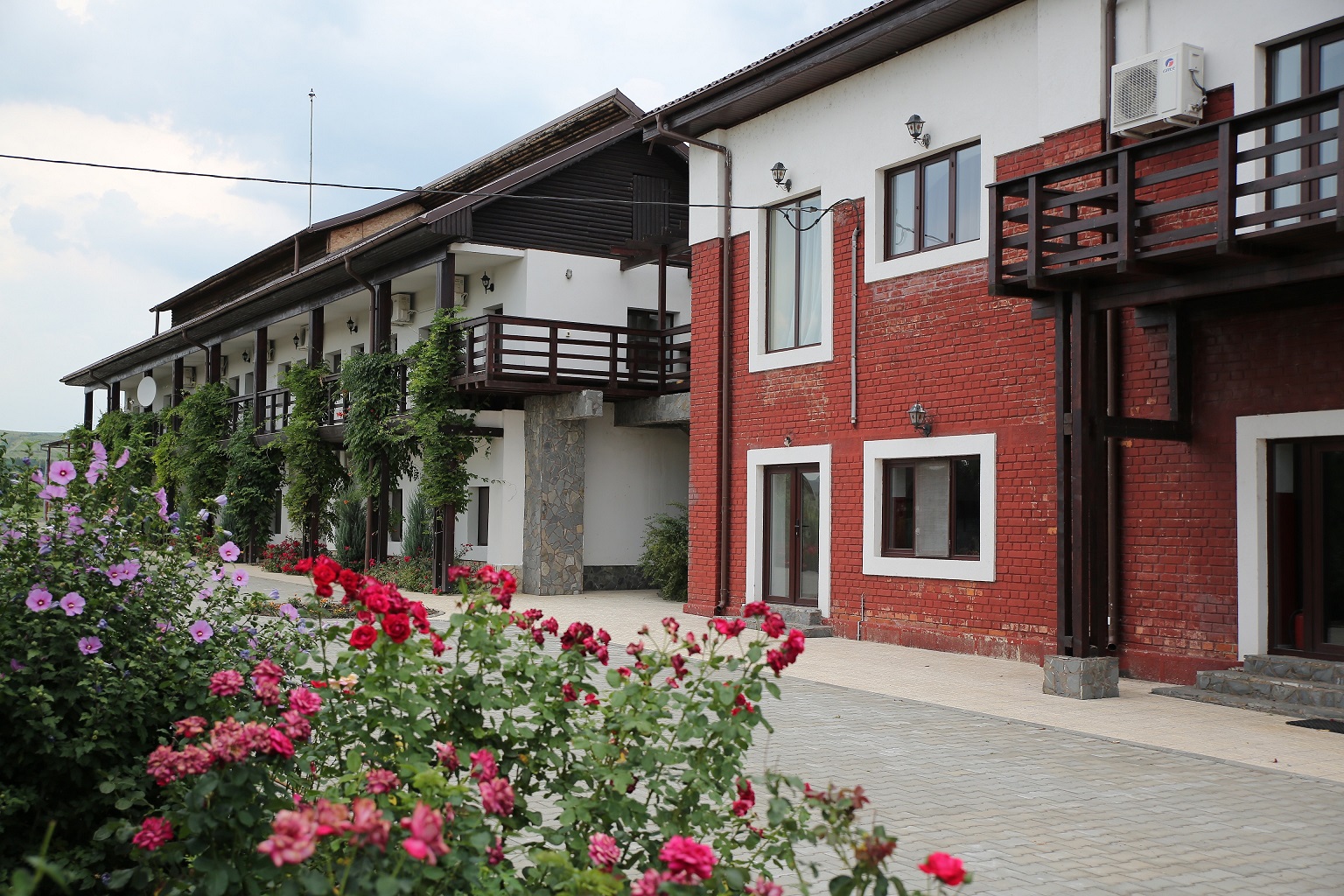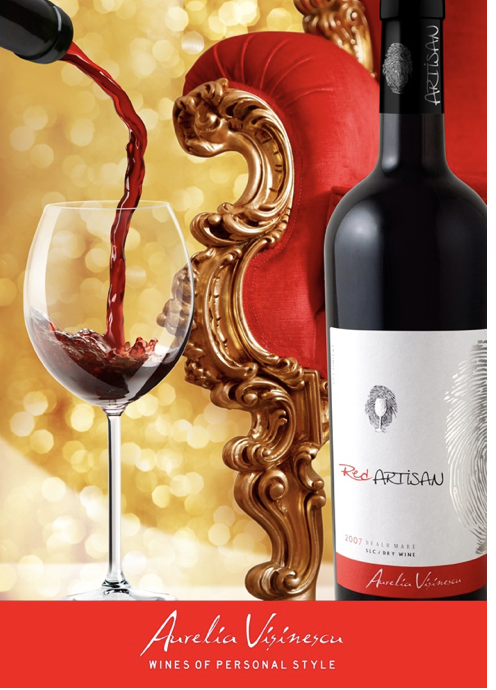 Artisan
Artisan is the line dedicated to indigenous Romanian varieties specific to Dealu Mare wine region. They bear the winemaker's fingerprint.
These wines are singular or blends: Tamaioasa Romaneasca menium sweet and dry, Feteasca Alba Barrique, Feteasca Neagra, White Artisan (Tamaioasa Romaneasca, Riesling, Feteasca Alba) and Red Artisan (Feteasca Neagra, Cabernet Sauvignon, Merlot).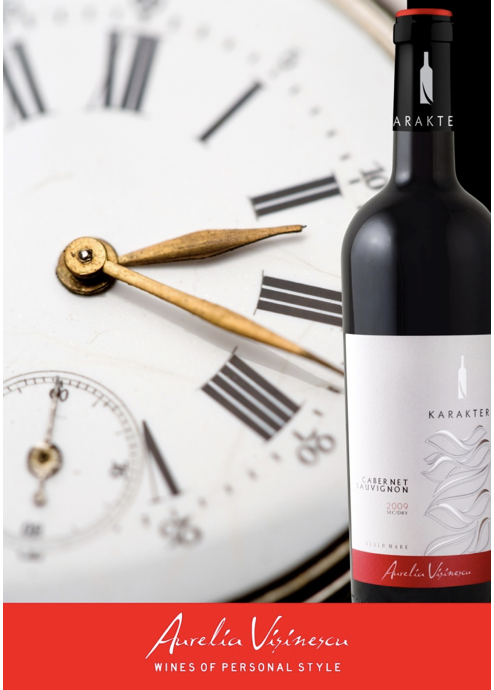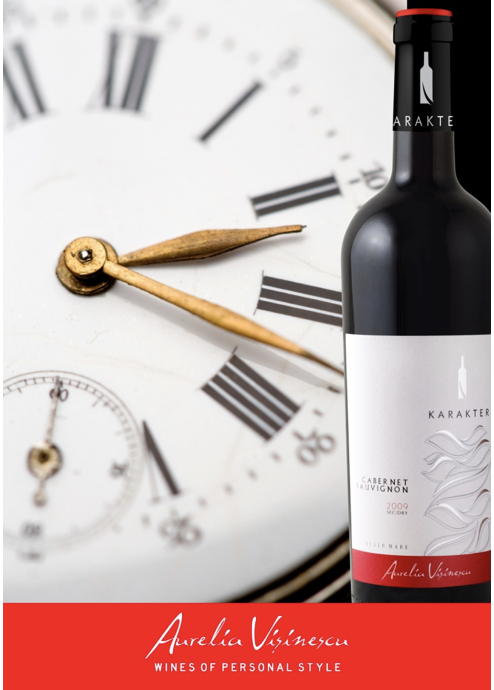 Karakter
Karakter reflects the passion and personality of the creator, along with nature's presence, defined in time.
Karakter wines talk about the harmony between sun, soil, fruit, and winemaker's belief.
The line is dedicated to international varieties(Chardonnay, Sauvignon Blanc, Pinot Grigio, Cabernet Sauvignon), memorably imposing from the first tasting. Wines with personality.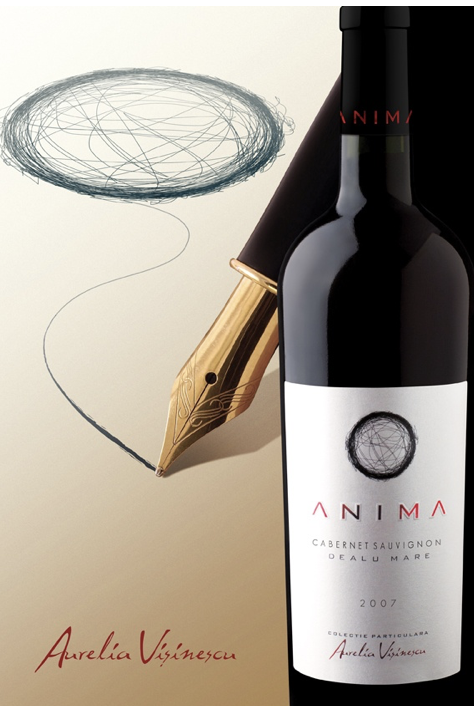 Anima
Anima is the exclusive wine, created with passion and involvement of mind, body and soul.
Anima private collection is a celebration of wine. Cabernet Sauvignon, Merlot, Pinot Noir, Syrah, and Chardonnay are to be found in limited batches.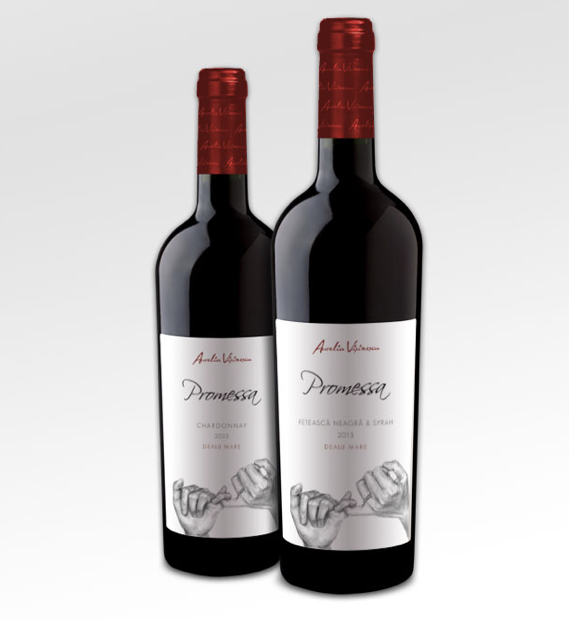 Promessa
Promessa represents our winemaker's promise to offer quality wines and to cultivate the relationship with wine lovers.
We only make promises that we can keep and this is one of our principles.
We promise quality, savory and good mood.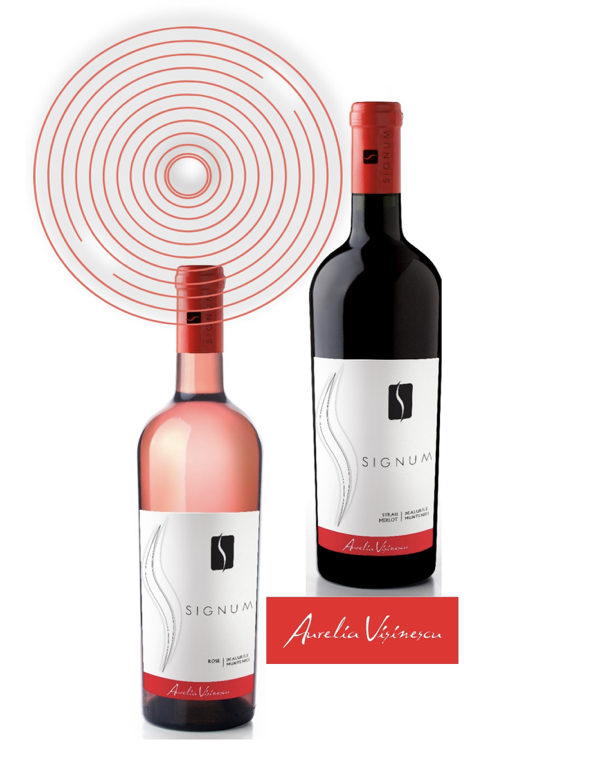 Signum
Latin equivalent for 'sign' or 'symbol', SIGNUM wines is meant to be discovered.
They unveil the story of passionate winemaking and love for nature.